Written by
kat
on December 6, 2017
Our Weather has turned wintery.  Here in DC612-land thats our cue to warm up with a steaming cup of cocoa and crack open some APK's.  Am I right?
This Month @DC612, we bring you Carlos Watson on MobSF.
"Mobile Security Framework is an intelligent, all-in-one open source mobile application (Android/iOS/Windows) automated pen-testing framework capable of performing static, dynamic analysis and web API testing."
He will be walking us through how to use the MobSF tool to perform static analysis on mobile android application.
Bring your best Android jokes folks!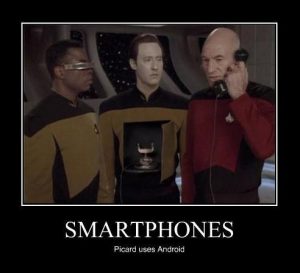 Details:
Where:  Wilde Roast Cafe  65 Main St SE, Mpls.
When: Thursday December 14th – 6pm.