Written by
kat
on October 8, 2018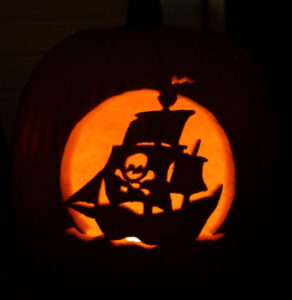 October has arrived in Minnesota!
With the chill has come pumpkin spice, golden leaves, apple cider and spooky movie marathons.
Speaking of scary, this months topic is sure to give us all the DevOps creeps.
This October we welcome Ian Coldwater, here to talk about Kubernetes Security. She will ghoulishly guide us through practical advice on securing your Kubernetes clusters, from an attacker's perspective.
Where: Wilde Roast Cafe – 65 Main St SE, Mpls.
When: Thursday October 11th – 6pm (ish)