kat
Written by
kat
on July 5, 2020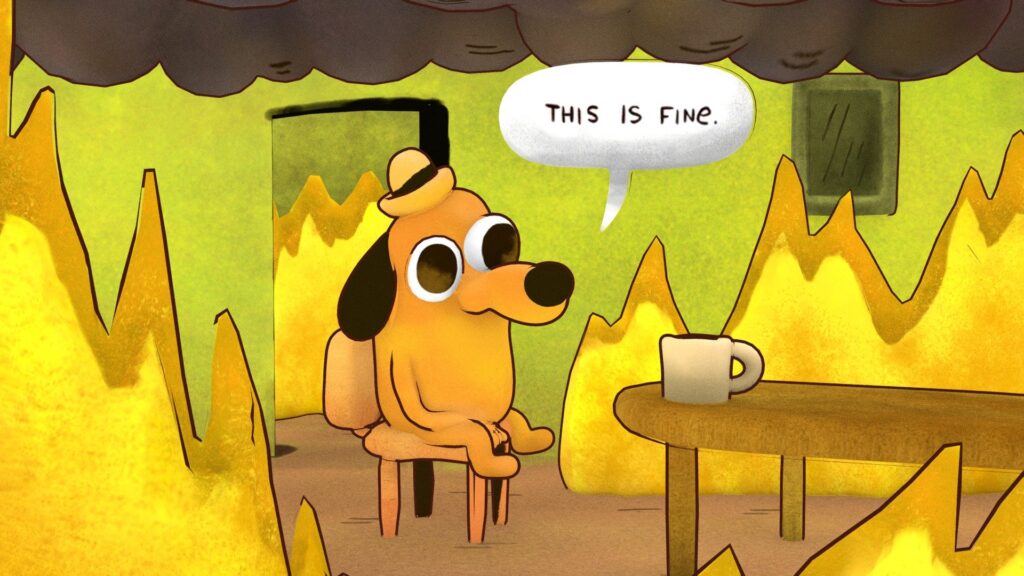 I hope this post finds you happy and healthy and thoroughly unmelted.
I think if this heat continues, its bound to cause power disruptions and my availability zone will experience connectivity issues. For those non-cloud people, that means I'll be hiding in my house until the Fall.
Fortunately, this months DC612 is Virtual! So even if you're like me and skeptical of the outside, DC612 can be beamed into your homes, apartments and yurts.
For the July meeting, Kat, one of the DC612 organizers will be speaking on topic she has become a recent, unwilling expert.
---
GCP IAM 101
"Identity and Access Management (IAM), is a framework of policies and technologies for ensuring that the proper people in an enterprise have the appropriate access to technology resources." 
Google Cloud Platform (GCP), is like any system in that it has needed to design a framework for authenticating Users and authorizing them to access resources. How GCP and its IAM system has evolved tells a story about what is important to them, and how their products as a whole have evolved.
In this talk I will start at the very basics, like, who is a WHO in GCP and how are permissions granted to them. I'll talk about the basic structure of GCPs Cloud IAM, and some of the strong design decisions that are pervasive in the platform. Finally I'll talk about the what constitutes privilege in GCP and a few ways to get it.
---
This month, as in the past, we will be virtually hosted the the gracious https://cyberia.club/.
Link to the Jitsi meeting to posted ~1 hour prior to meeting on Twitter and Slack.
Hope to see my Hacker family there.
-kat
Written by
kat
on June 8, 2020
DC612 June Meeting – Live From the Interwebs
UPDATE: The June DC612 Meeting URL is: https://cafe.cyberia.club/random-meeting-name-DC612
Feel free to lurk until the meeting officially starts at 6:12pm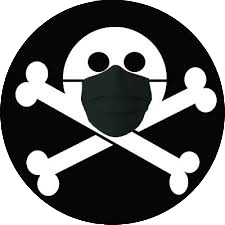 This is another virtual-only meeting. We will again be using Jitsi, courtesy of our friends at Cyberia. Please forgive any technical issues as we continue to figure out this new platform.
This Month, Starless will be speaking on a subject of growing relevance.
"Mask Hacks, or How to Be A Good Neighbor in A Pandemic"
"Everything you're supposed to buy is sold out at Target. How can you use household materials to make your mask the best possible, given the circumstances? Damned if I know. But! Here are some guesses. I'm not qualified to give this talk, but I'm too mad about people not solving these problems any better to do nothing. Join me at my work desk for materials ideas, mask fitting opinions, a nose wire bending demo and maybe even a filter construction demo, if you ask nice."
This Month we'll talk Masks, Institutional Racism and provide resources to help us all become better Anti-Racists.
The meeting URL will be shared an hour before the meeting is set to start on Thursday. See you all there!
-Kat
Written by
kat
on April 6, 2019
Update: Unfortunately with the coming storm we have decided to cancel the April meeting. We may reschedule if it works out for our speakers (and the weather), so keep an eye on this channel for more.
---
Annnnnnd, We're Back!
DC612 is back on our regular night (Second Thursday) and at our regular location (Wilde Roast).
This month we get Blue, with POWER-RESPONSE !
Power-response is a modular, open-source PowerShell incident response framework that allows incident responders to take advantage of robust tools in a consolidated console while conducting the incident response effort. Power-Response takes advantage of PowerShell remoting and uses additional 3rd party tools for data collection and to perform automated analysis with the goal of reducing the time needed to collect and perform analysis on critical data.
Whether you're Blue Team, Red Team or just craving the gelato, This talk is for you!
Happy Hacking!
Kat
Written by
kat
on March 3, 2019
Important Update! The location has changed but the date remains the same from our last announcement (it is the first Thursday this month). Our usual spot is closed for renovations, so we will be returning to our old stomping grounds at Elsie's! We won't be in the front room near the entrance it sounds like, but rather in the back room in the dining area. Ask staff if you need directions. There is usually plenty of free parking, and the side road has curbside parking as well.
Where:  Elsie's Dining – 729 Marshall St. NE, Mpls.
Welcome Friends to the 1st Annual DC612 Game Night!
We will have two Hacker friendly games available for play.
C.I.A. (https://www.kickstarter.com/projects/mmasnick/cia-collect-it-all)
– A competitive card game based on the CIA's declassified training game: Collection Deck.
Get Loot (https://shop.hak5.org/products/get-loot)
– GET LOOT is a 3-5 player competitive hacking game where your goal is to exfiltrate (steal) loot while sabotaging your rivals with strategic crypto-locks and Hak5 themed cyber attacks!
Don't forget to bring your lock pick sets! We will have a collection of practice locks to play with through out the evening.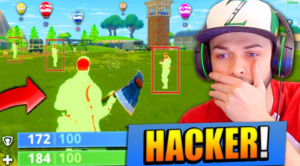 Written by
kat
on February 2, 2019
Hey Hacker Fam
Our February Meeting is rolling up to you a week early – thanks hallmark holiday 🙁
On tap this month we have a topic that we can all relate to.
This week at DC612 we're talking DOCUMENTATION! and what its really good for? Or more importantly, how do we feel about it?
(Most people) Don't like it
(Most people) Don't like to write it
(Most people) Don't like to sift through it
Then again (Most people) Really don't like when it's not there
Then again (Most people) Really don't like it when it's there and it's wrong
This Thursday, come on out for our speaker Eric.  His talk will cover a history of documentation, reflections on why we document and ways we can do it better.
Hope to see all you there!
-Kat