Written by
kat
on January 7, 2018
Due to a shift in the space / time continuum, DC612 will be making its appearance this month on Wednesday!
Please adjust your clocks to this One-Time, alteration in the timeline.  I am assured that this blip in the timeline will not alter the future of our predictable, second Thursday universe.
A pleasant side affect of our alternate reality meeting day, is a fantastic January speaker.
This month @DC612, we welcome, David Duccini as he brings us "Blockchain 101 and use cases in the Real World"
Please leave the blockchain snarks at home and come prepared to bond over Merkle Dags.
Hope to see you all there!
-Kat
WEDNESDAY, 1/10 – 6pm @WildeRoaste Cafe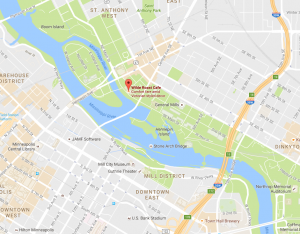 Link to Slide Deck: