Kat Traxler
We need your help!
Come learn about electronics design and hardware hacking while chumming along with your DC612 community!  Regular DC612 attendee and Badge Designer Extraordinaire Eric Osterberg has designed a top notch badge called the J-Badgulator.  He needs our help in assembling them for Debut at Defcon.
TCMaker at The Hack Factory has graciously loaned us classroom space for this event.  No need to bring anything to this event but a willingness to learn!
Details:
When:  Sunday July 1st 2pm – 8pm (come to all or any of the event)
Where:  TCMaker at the Hack Factory
What will be be doing:  Assembling ~100 Electronic Badges designed by Eric Osterberg.
3119 E. 26th Street
Minneapolis, MN 55406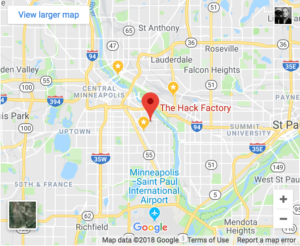 So you found a Debug port, now what.
This episode of DC612 will star an Oscilloscope old enough to drink and whatever UART and JTAG ports you bring it.
We will walk through the 101's of an oscilloscope and how to use one.  With our trusty Oscilloscope we can rely on voltage readings of UART or JTAG pins and start to deduce how to interface to the port by determining which are for transmit, receiving, power and ground.
The majority of the night will rely on YOU brining in various devices which we will read and debug, Live!
Examples given will closely resemble the reverse engineering of the Huawei HG533 as described by Juan Carlos Jimenez in the following blog post series.
http://jcjc-dev.com/2016/04/08/reversing-huawei-router-1-find-uart/
Happy Hacking,
Oscilloscope Mom,
Kat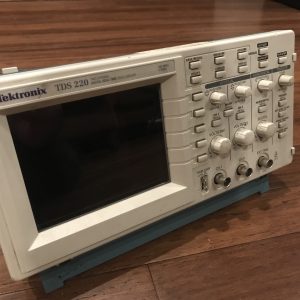 Welcome DC612 followers, friends and felines.  We are amid the shortest month of the year, but this months discussions are anything but light!
Part 1 – A meta-talk and open conversation led by DC612 favorites Tony and Josh.  Are you an infoSec student?  What areas of the industry are you wanting to have explained?  Are your University days behind you?  What would you have wanted to know then, that you know now?
Part 2 – Josh More takes the proverbially podium for "After the shit has hit the fan – A discussion on recovery" – an open discussion, on the ad hoc processes I use when I walk into a company in crisis and how to pull them out. I do not have anything prepared, but as I've been getting more questions on how I do that sort of thing, I figure it could be an interesting discussion. (I'm hoping that I'm not the only one in the room with such experiences.)
Now that the SuperbOwl has taken its leave, I hear it is safe again to return to the streets.
Looking forward to seeing everyone there!
-Kat
THURSDAY, February 8th @6pm – Wilde Roast Cafe
Buh Bye…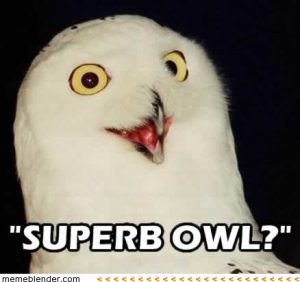 Due to a shift in the space / time continuum, DC612 will be making its appearance this month on Wednesday!
Please adjust your clocks to this One-Time, alteration in the timeline.  I am assured that this blip in the timeline will not alter the future of our predictable, second Thursday universe.
A pleasant side affect of our alternate reality meeting day, is a fantastic January speaker.
This month @DC612, we welcome, David Duccini as he brings us "Blockchain 101 and use cases in the Real World"
Please leave the blockchain snarks at home and come prepared to bond over Merkle Dags.
Hope to see you all there!
-Kat
WEDNESDAY, 1/10 – 6pm @WildeRoaste Cafe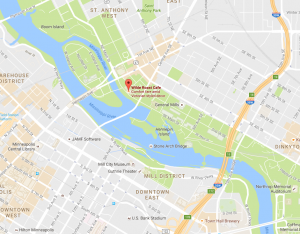 Link to Slide Deck:
Our Weather has turned wintery.  Here in DC612-land thats our cue to warm up with a steaming cup of cocoa and crack open some APK's.  Am I right?
This Month @DC612, we bring you Carlos Watson on MobSF.
"Mobile Security Framework is an intelligent, all-in-one open source mobile application (Android/iOS/Windows) automated pen-testing framework capable of performing static, dynamic analysis and web API testing."
He will be walking us through how to use the MobSF tool to perform static analysis on mobile android application.
Bring your best Android jokes folks!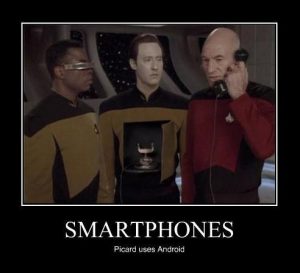 Details:
Where:  Wilde Roast Cafe  65 Main St SE, Mpls.
When: Thursday December 14th – 6pm.