Written by
kat
on December 4, 2020
Happy December Hackers !!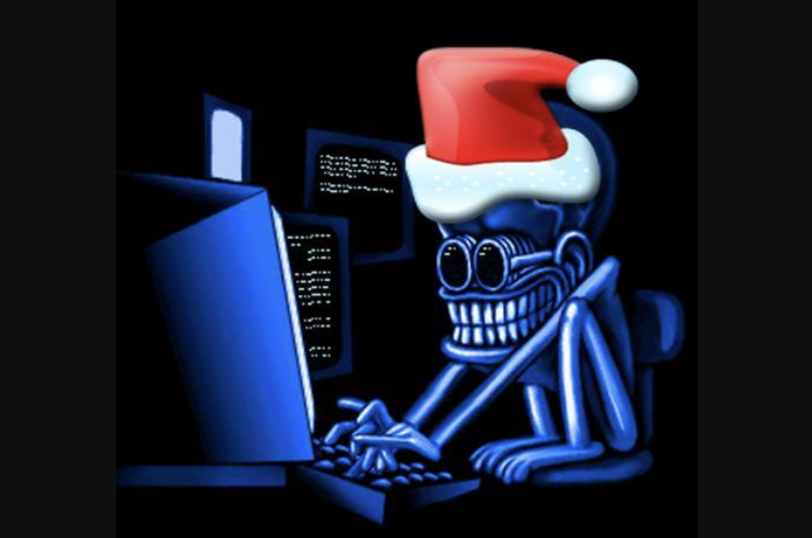 This month we have a special remote guest all the way from Chennai! I for one am ready to be enthralled by black art of virtual machine management!
Setting up a Pentesting Lab with Vagrant
Vagrant is a tool that helps with the management of virtual machines. In this talk, we will explore what is, why Vagrant, some Vagrant basic commands and Vagrant features like scaling and provisioning.

We will end the talk by setting up the pentesting lab using the Vagrant. By the end of the talk, the attendees can able to understand the basics of Vagrant.
About Our Speaker – @joshva_jebaraj
Joshua Jebaraj is a student currently pursuing his undergrad at Vellore Institute of Technology Chennai. He is an active member of many open-source communities like Null, Ansible and Hashicorp He frequently speaks at the @nullchennai chapter and #OwaspVITChennai.
He has also spoken at conferences like Owasp-Seasides, Bsides-Delhi and Open-Security-Summit. He also holds a certification for CDP. When away from the screen he can be found watching movies and making memes
– @nightmareJS